2021 Open Enrollment:
Oct. 18 - Nov. 5
Open enrollment is coming, and employees of Polk County Public Schools will be able to make changes to their benefits using a new online system. The new system will be launched on Oct. 18, 2021.
2021 Health & Benefits Fairs:
Oct. 18, Oct. 23, Oct. 30
Get in-person assistance with Benefitfocus during three upcoming Health & Benefits Fairs. Visitors can receive free biometric screenings for important health-related numbers. Registration Required.
Welcome to Risk Management & Employee Benefits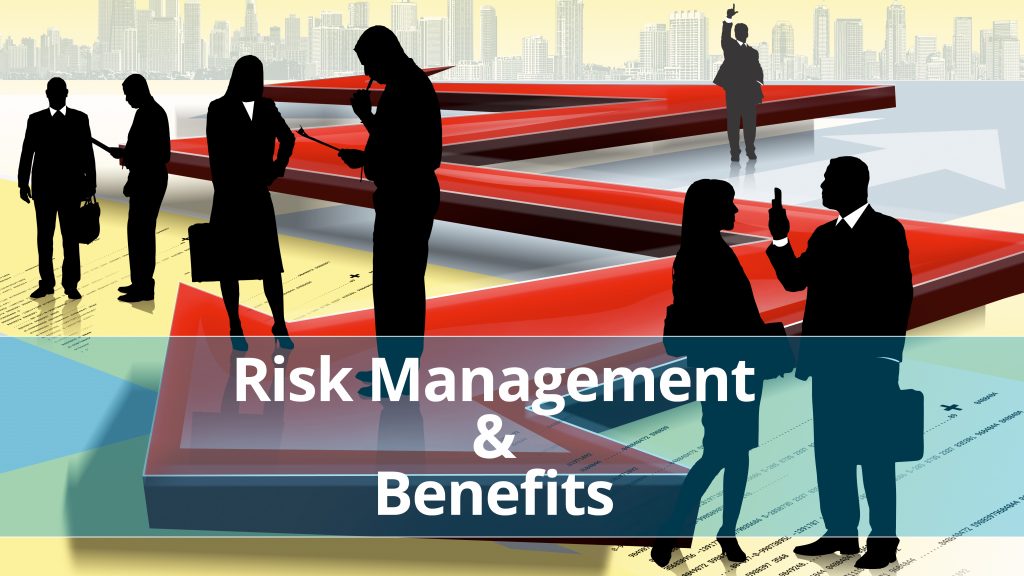 The Risk Management & Employee Benefits Department is committed to securing the best value possible for all insurance and related products. We are committed to serving the needs of our employees with effective internal and external communication while ensuring that insurance products and related services are administered accurately and efficiently with fairness in all matters at all times.
The Risk Management & Employee Benefits Department manages the insurance benefits for the School Board and its employees. These insurance benefits include Group Health Insurance, Property, Auto Liability, General Liability, Workers' Compensation and related insurance products.
Know Your Rights
Retirement Documentation
Health Insurance Portability and Accountability Act (HIPAA)
Section 125 Information
COBRA
Women's Health & Cancer Rights and Newborn & Mothers Health Protection
Early Retiree Reinsurance Program (ERRP)
USERRA Notice
Educators Professional Liability Insurance
Certificate of Insurance
Social Security Policy
Workers' Compensation
The third-party administrator for Workers Compensation is Johns Eastern. Reporting of a workers compensation injury is done electronically via the Johns Eastern's website. Instructions for reporting the first notice of injury via the internet can be found below. If you need assistance for a workers' compensation injury or assistance with a claim please contact Johns Eastern at 1-800-749-3044.
Student or Visitor Accidents (SVAR)