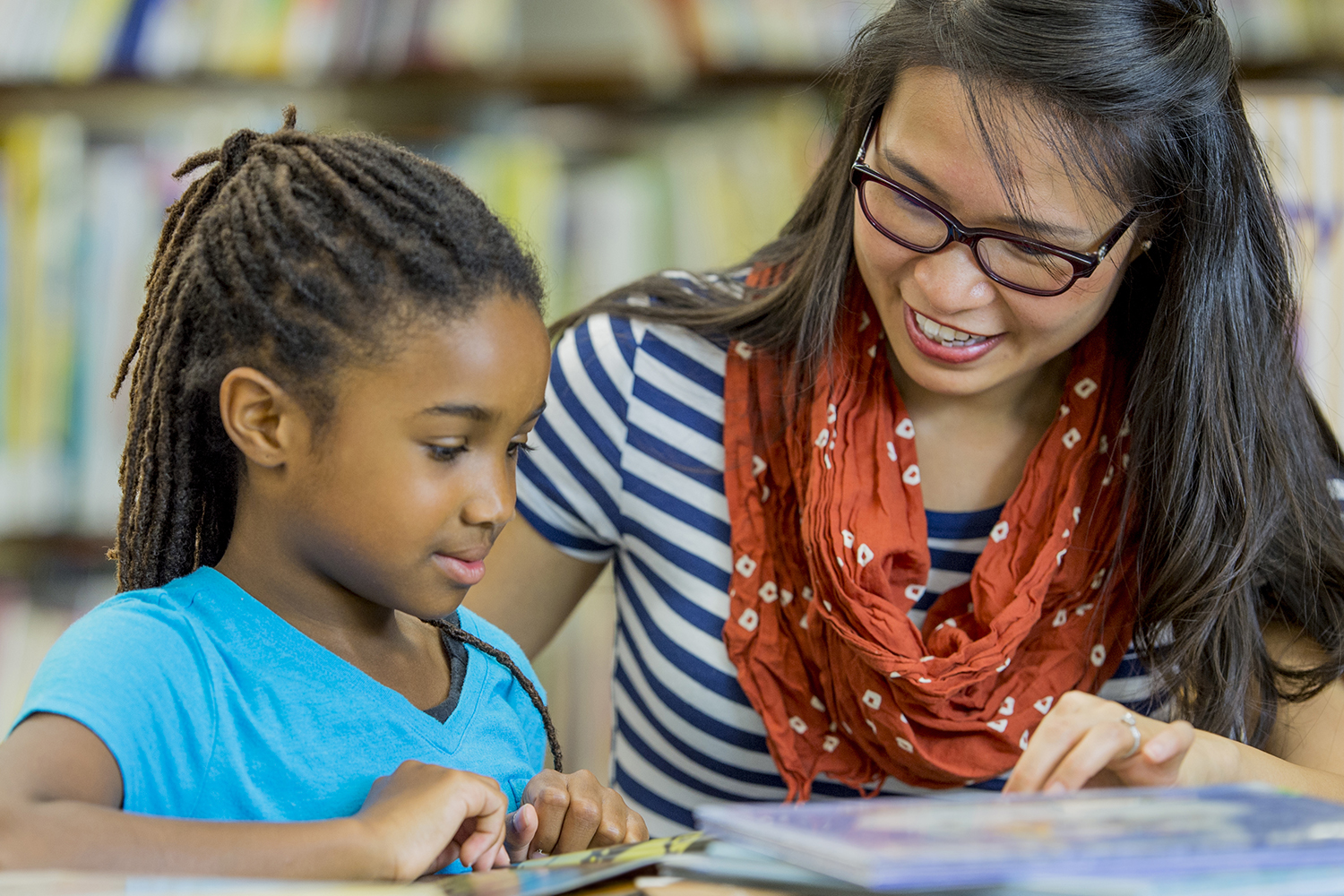 Slide
View More Information
This page hosts information relevant to staff within our schools and district offices. Be sure to visit our Equity & Diversity Management page on the main Polk County Public Schools website for more information regarding current events, our nondiscrimination statement, and more.
What We Do
We work to implement and sustain efforts to advance diversity, equity, and inclusion within our district through strategic partnerships and initiatives paired with professional learning. Equally, we strive to ensure a work environment that is free from discrimination and harassment.
Request Diversity Training
This training can be requested by your school administrator or department director.